A1 Self Storage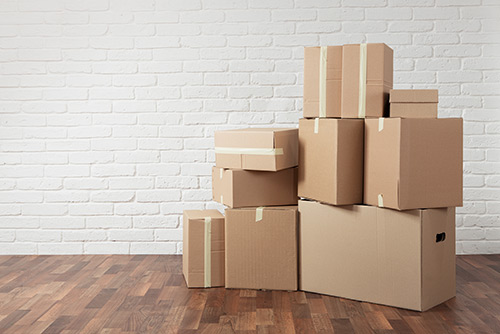 We keep your belongings safe and secure. A1 Self Storage is the premier provider of storage units in Portales, NM. Since 1998, residents have trusted us with their treasures. We offer a clean, controlled and convenient environment to store your valuables as long as you need to.
Meeting All Your Storage Needs in Portales, NM
Running out of space? In the middle of relocating? Not sure what to do with your seasonal lawn décor? Whether you just inherited Grandma's furniture or need a place to keep your Christmas tree, A1 Self Storage is your perfect solution. We have been providing safe and secure storage for Portales and the surrounding area for two decades. As a locally owned and operated business, we offer personal, top-quality service. Our customers enjoy peace of mind, knowing their household items, personal belongings, valuables, cars and more are safely tucked away at A1 Self Storage in Portales, NM.
A1 Self Storage offers units in three sizes, to meet a wide variety of needs. Our units are 10×10, 10×15 and 10×20. To ensure the proper protection of your belongings, we provide free dust control, and our facility includes 24/7 video surveillance. Our customers also enjoy the convenience of 24-hour access to their units. With these top-level services, it's easy to see why we are the leading storage facility in Portales, NM. We have a long list of satisfied customers throughout the region. A1 Self Storage invites you to take advantage of the many benefits of utilizing our storage facility:
We are locally owned and operated, established in 1998.
We provide clean, well-lit, dust-controlled units in multiple sizes.
The owners live on site, and your belongings are under 24/7 video surveillance.
We offer 24-hour access to your unit.
We are located just west of Eastern NM University, outside of the flood zone.
Keep Your Belongings Safe and Secure
Contact A1 Self Storage today for unit availability and additional information on the best storage options for your property.
Areas Served
Providing self storage to: